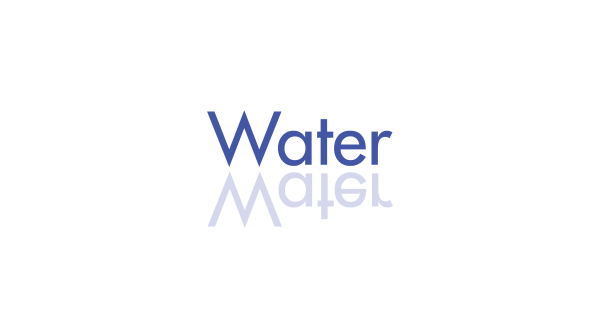 "To succeed in business, you have to have a genuine interest in profitability. And most people don't."
I've heard it said that water flows uphill toward money, but I'll spare you a lecture on hydrogen bonding and cut straight to the point: There's money in water.
A former professor once told me a story about perception:
He was pumping gas on a hot summer day when a car pulled up to the pump adjacent him. A man got out of the car and proceeded to look up at the gas station price board. A face of disbelief accompanied a slew of words inadmissible to the scores of young children who will undoubtedly read this post one day. Mumbling curses at OPEC, George Bush, and those "damn commies," the man made his way back to my professor where he proceeded to tell him that prices were getting out-of-hand and they were crazy for paying them(or something along those lines).
Eventually, the man went back to his pump and proceeded to fill up his vehicle. He was ready to leave, but not before going into the gas station and purchasing a bottle of water.
Seemingly innocuous, right? Oh the irony.
What's crazy now?
How about this:
Earlier in this post I said that "There's money in water. "
Perhaps a more apt phrase would be "There's margins in water."
In addition to high margins, it seems that America's thirst for bottled water cannot be quenched:
While domestic growth remains steady, Global consumption of bottled water is growing at an incredible 10% a year.
So what's the take away from this post?
Invest in a liquid asset? Nope!
Two things:
Consumers have different degrees of price sensitivity. Companies can maximize profits by identifying these opportunities and offering high margin products at opportune times.

Buy a good filter and use it!